Whole Foods - Sarasota, FL
Project for D L English Design Studio

Working to remodel and refresh the interior décor of the downtown Sarasota Whole Foods was a great experience! Located in the city where I studied Illustration at Ringling College of Art & Design, it was only natural that the circus and culture of the surrounding area inspired the colorful look of this space. I was responsible for designing a majority of the interior signage and perimeter graphics, as well as research into the visual positioning and inspiration at the beginning of the project.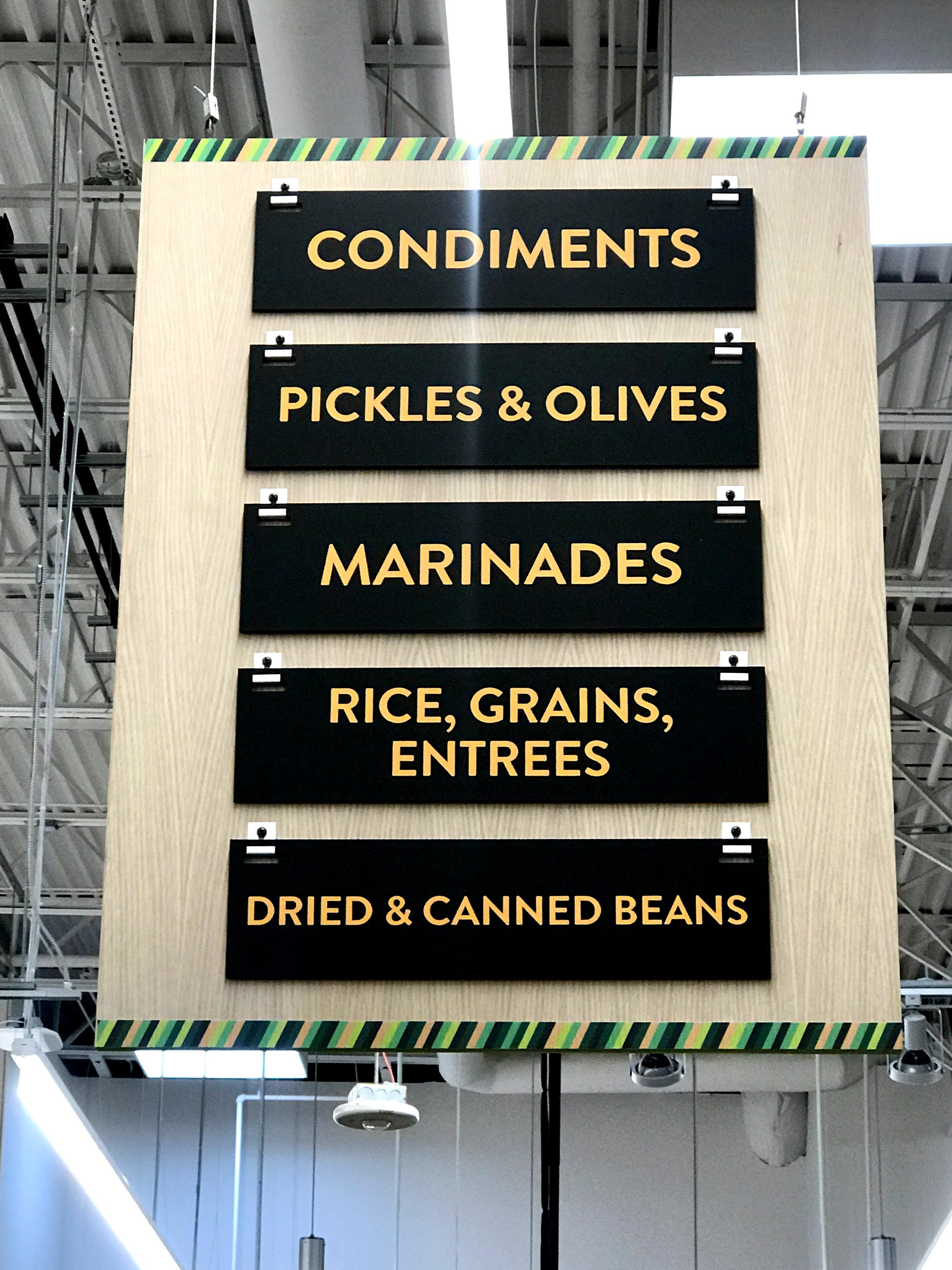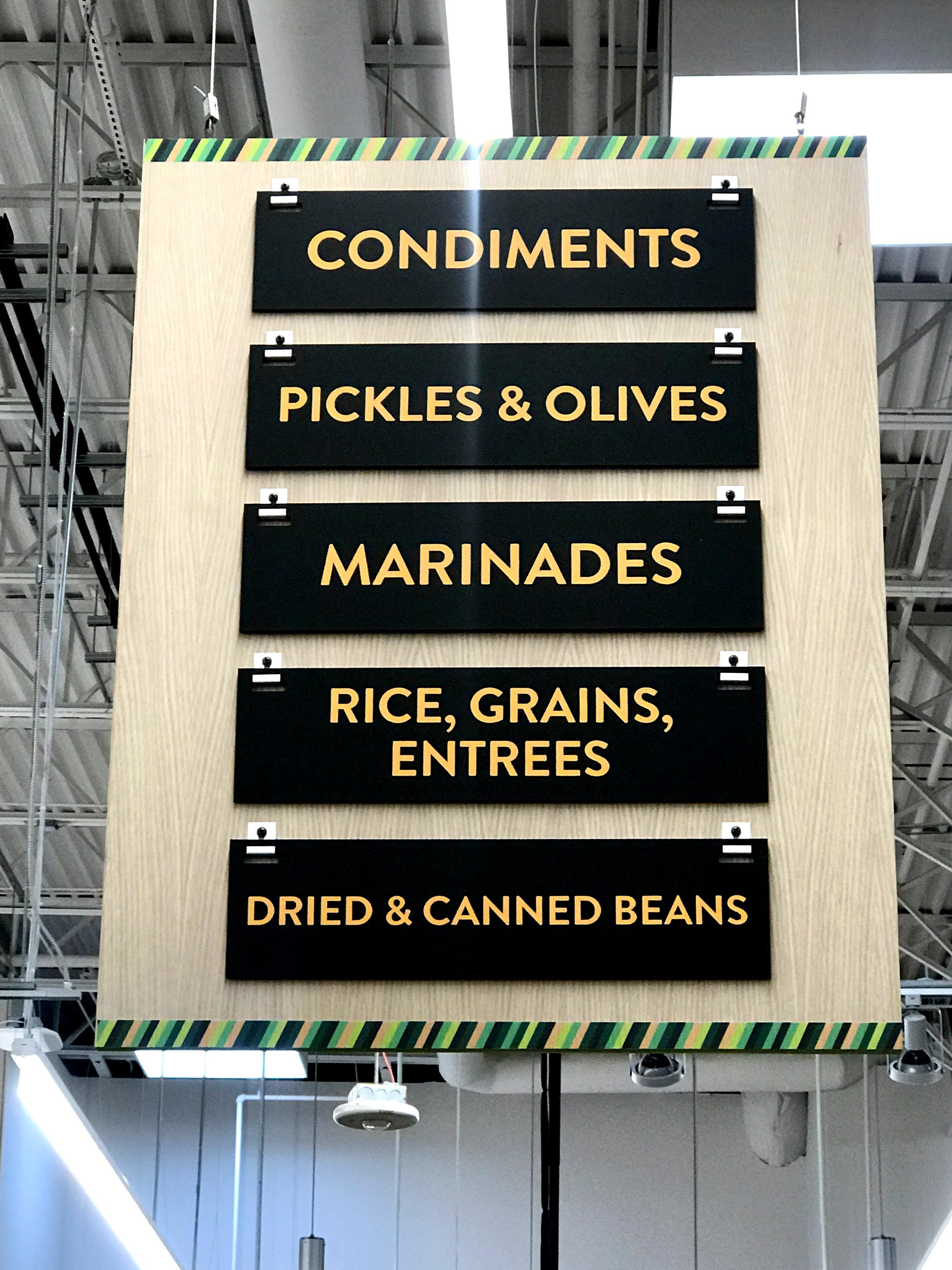 PHOTOS COPYRIGHT D L ENGLISH DESIGN STUDIO