Whole Foods - Park City, UT
Project for D L English Design Studio

Our team worked to hand-craft an unforgettable experience for the Whole Foods Market in Park City, Utah. We drew inspiration from the unique local skiing and mountain-sport culture, as well as a rich history of tourism and silver mining. The interior space is reminiscent of life on the mountain, existing as a contemporary take on mixing natural influences with a clean, modern design aesthetic.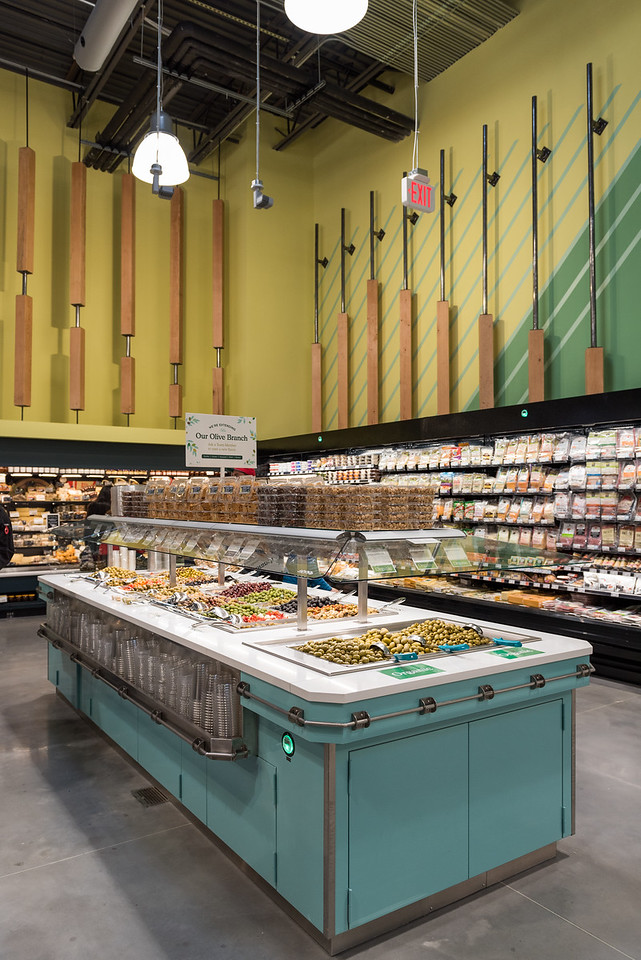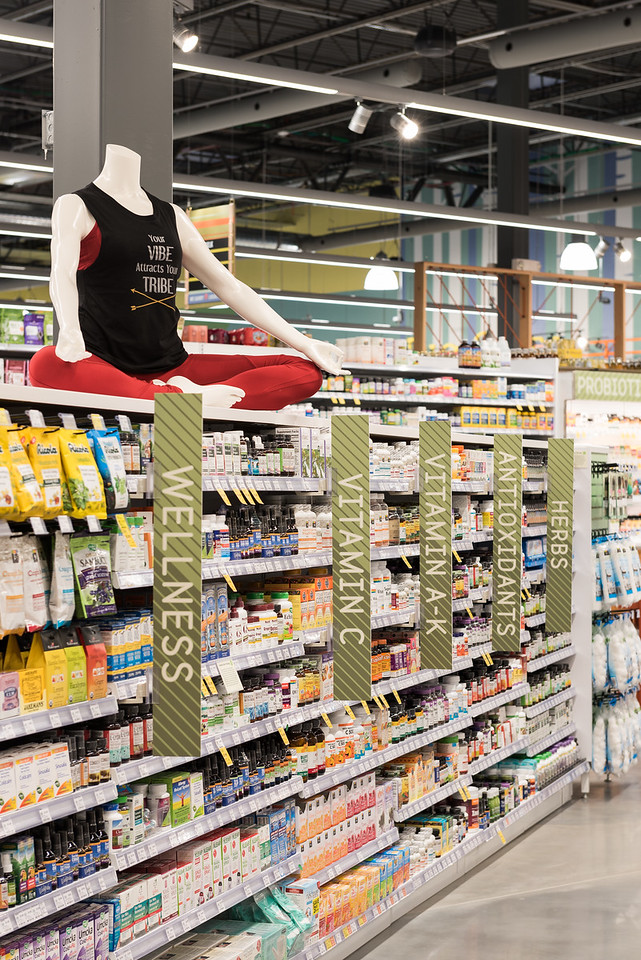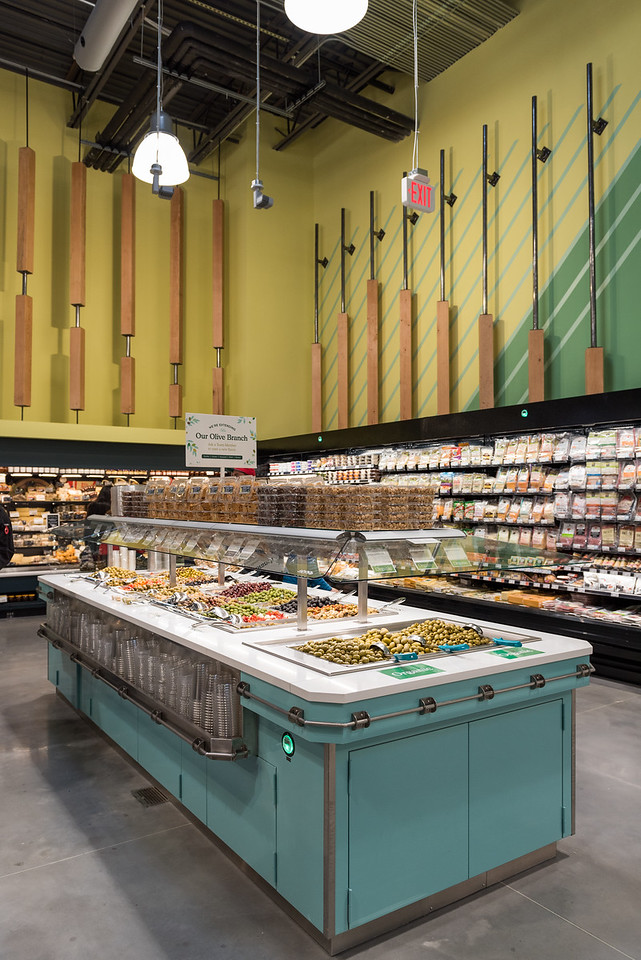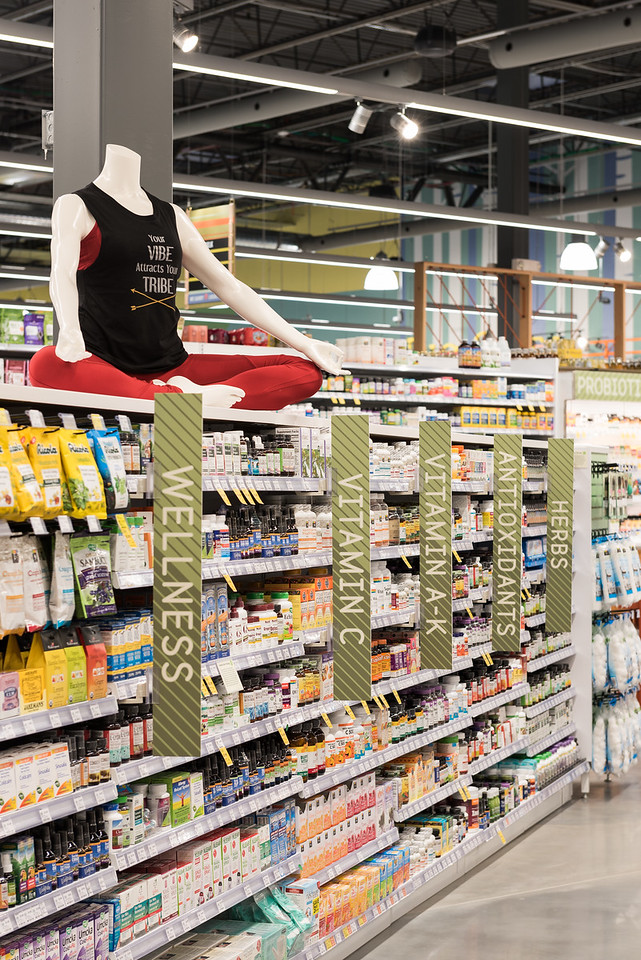 PHOTOS COPYRIGHT WHOLE FOODS MARKET